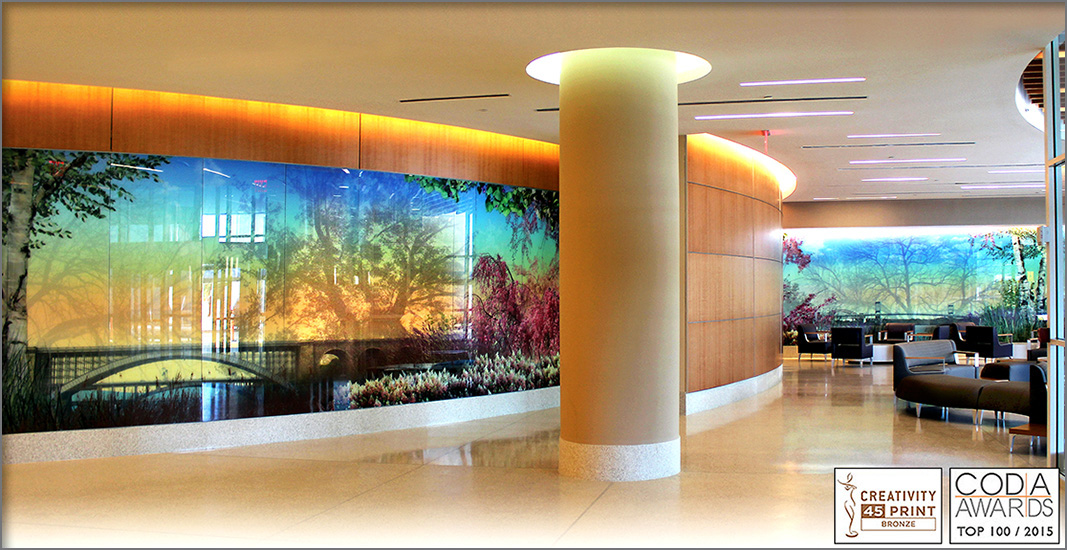 Welcome to KimakDesign

Public Space Graphic Murals, Graphic Design, Fine Art & Photography

Transforming Architectural Environments

:

We design award-winning, site-specific, visual and narrative graphic/art murals and photographic public space installations, leading the collaborative process from concept and design through fabrication and installation.

Viewers are enriched and engaged by our immersive works. Let us help you realize your vision, or create one that you hadn't even imagined!




Montefiore Medical Center: Bronx Flora - Hutch Metro Center lobby. Murals-on-Glass, 9'x100'. Fabrication by Skyline Design, Chicago. Others shown: Aquarium-themed Pediatric Radiology Treatment; Water Lilies -  8' x 36' mural-on-glass, Wakefield Campus lobby.

Awards for

Bronx Flora (

2015):

* CODA Awards Top 100 Winner / Public Space Art

* 45th Annual Creativity International Bronze Awar

d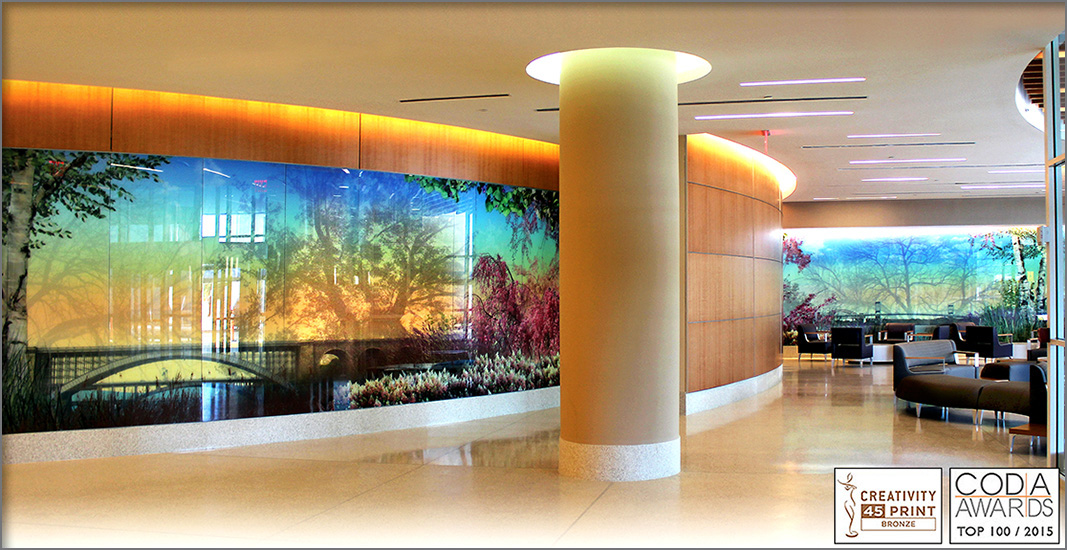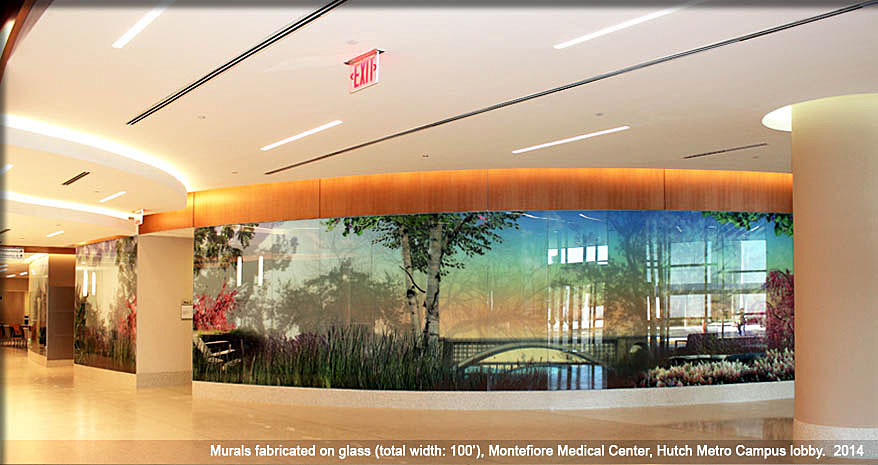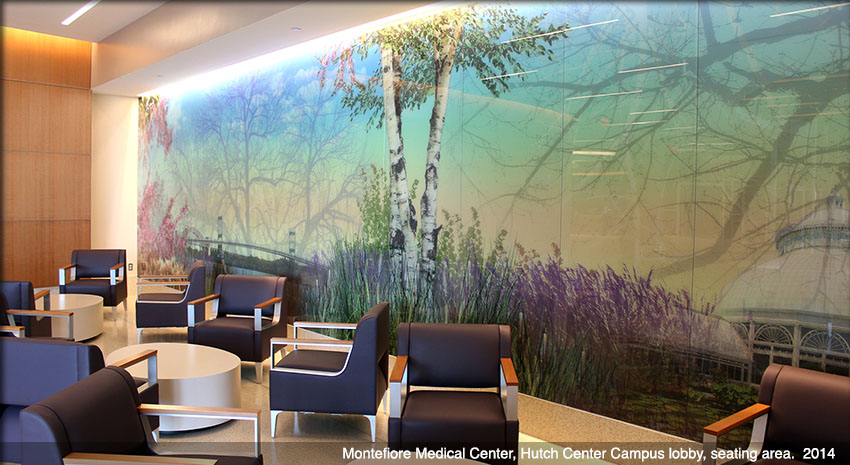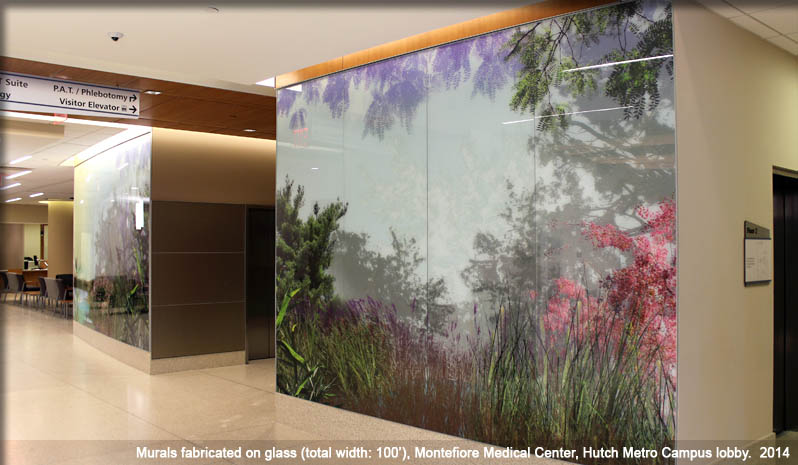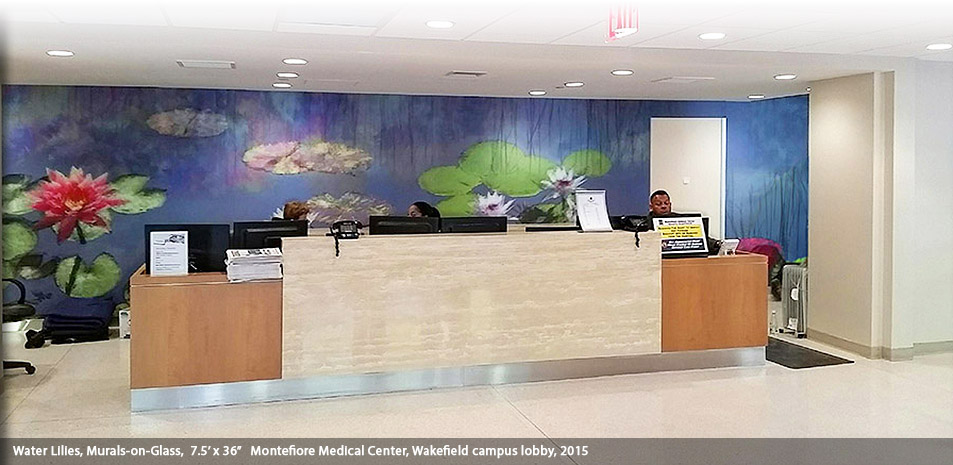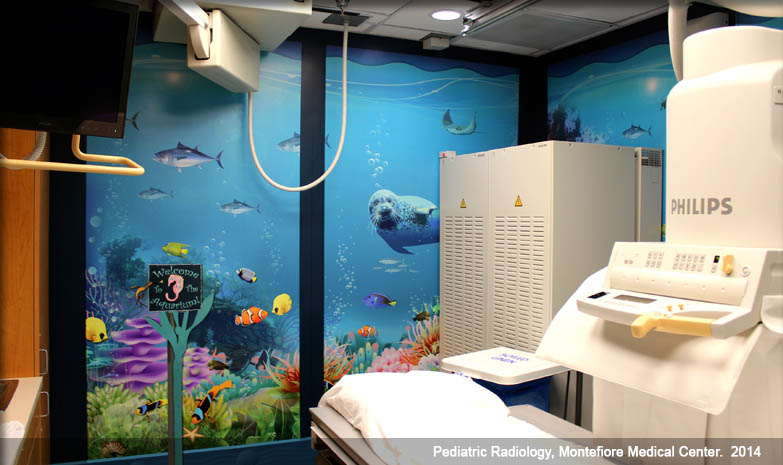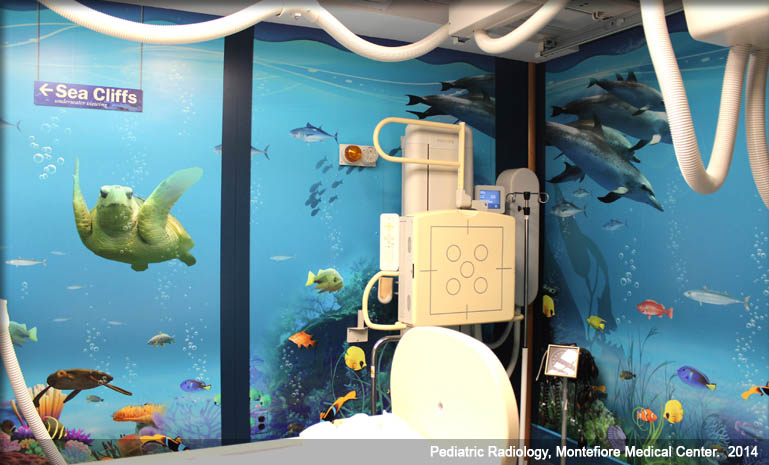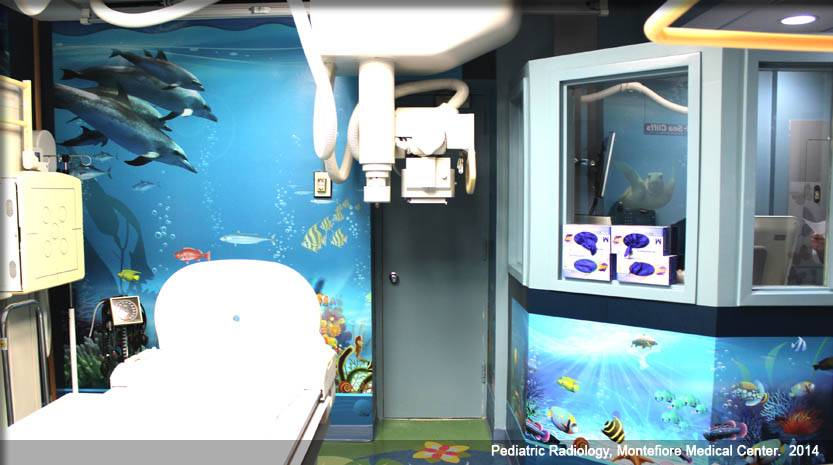 © 2018 KimakDesign, LLC. All rights reserved.