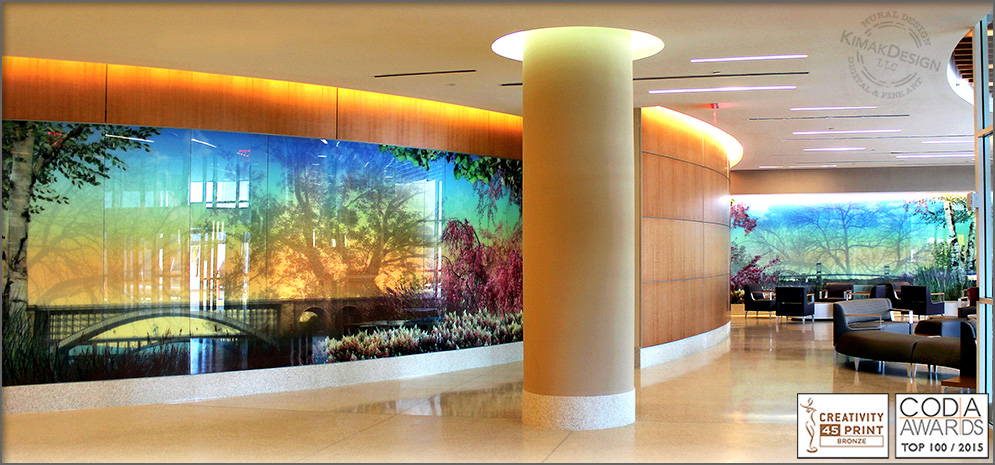 Welcome to KimakDesign

Tranforming Environments:

Award-winning, immersive, site-specific visual and narrative murals and photographic installations.




(Above) Bronx Flora - Montefiore Hutch Metro Center lobby. Murals-on-Glass, 9'x100'. Fabrication by Skyline Design, Chicago. Others: Aquarium-themed Pediatric Radiology Treatment; Water Lilies -  8' x 36' mural-on-glass, Wakefield Campus lobby.




Awards for

Bronx Flora (

2015):

* CODA Awards Top 100 Winner / Public Space Art

* 45th Annual Creativity International Bronze Awar

d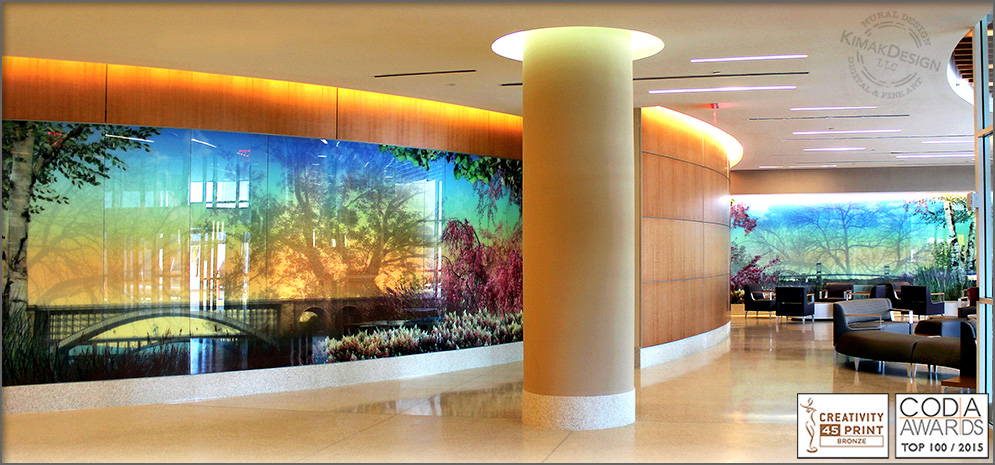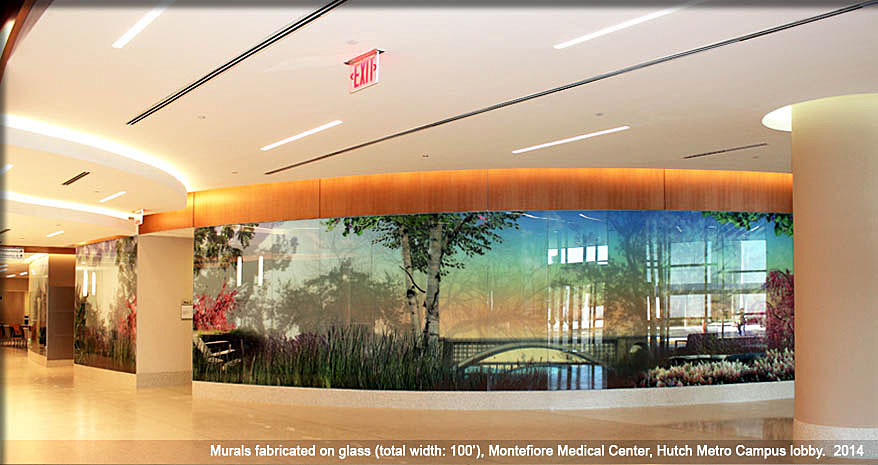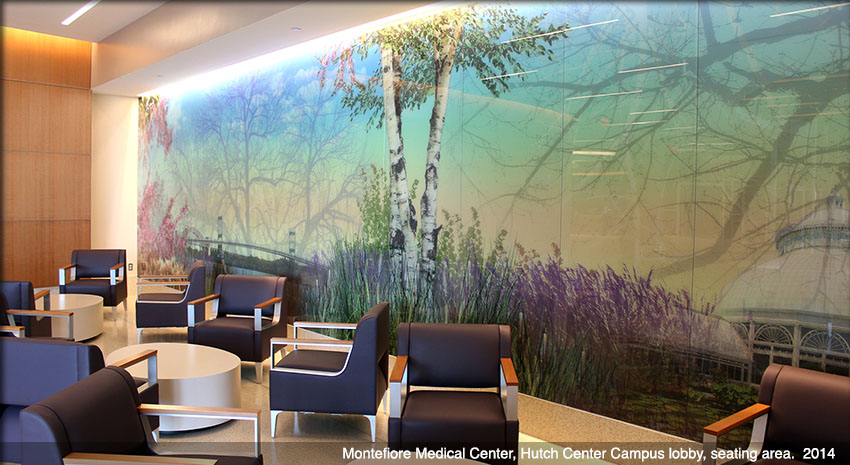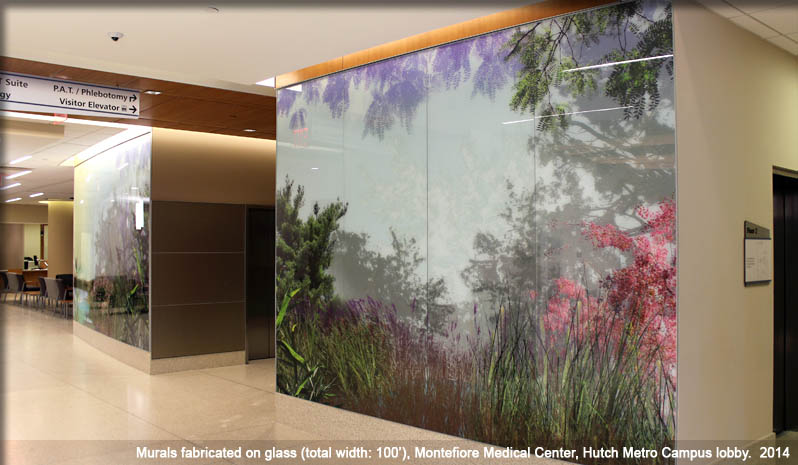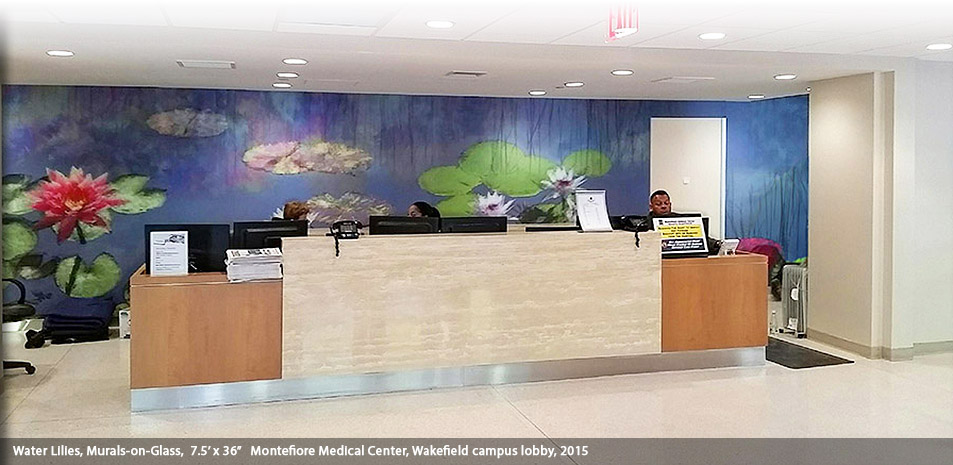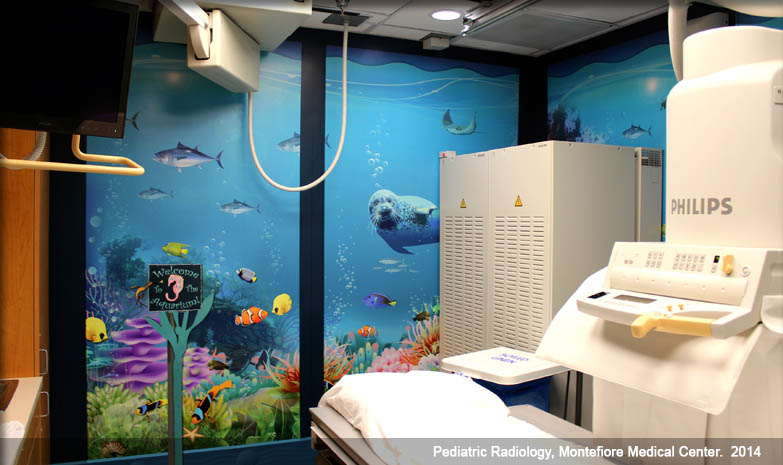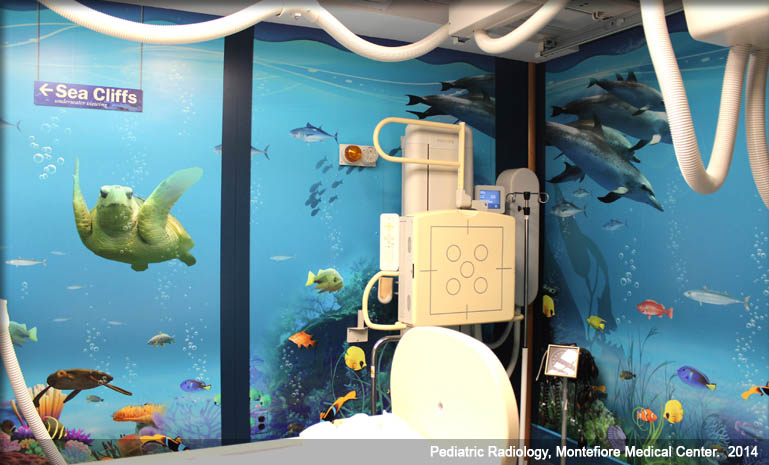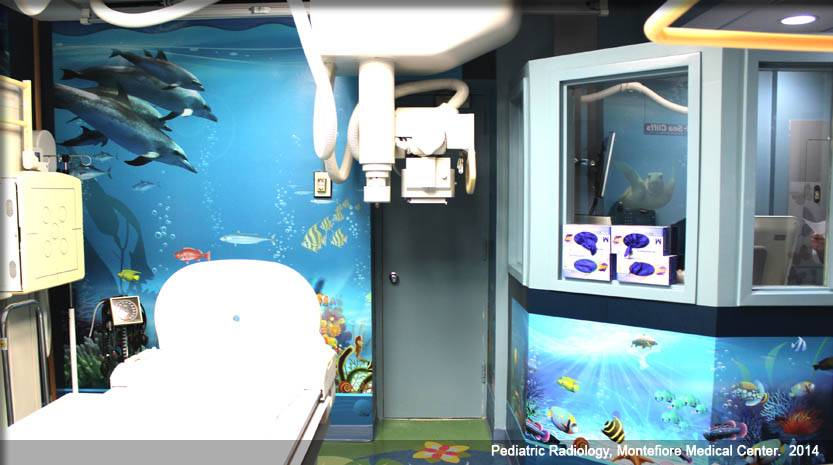 © 2016 KimakDesign, LLC. All rights reserved.