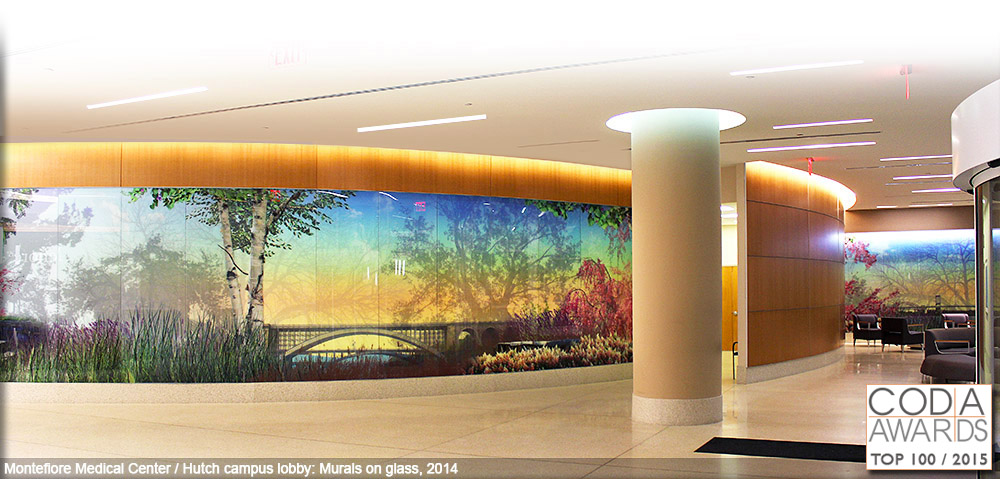 Welcome to KimakDesign
"I passed your work every day as I walked through the corridors of Morgan Stanley Children's Hospital. I could only imagine how great it was for kids to see. Rather than the typical sterile walls and what might have been a very scary place, it was turned into an adventure."
-Jules Traugot, Former Director of Real Estate, New York Presbyterian Hospital
Tranforming Environments: We design site-specific award-winning visual and narrative murals and photographic installations. These engaging, and often therapeutic works, enhance the environment
and user experience for any type of facility and/or public space.
Montefiore Medical Center: Combining the realistic and abstract, elements of the flora of the Bronx create a dramatic and peaceful backdrop for the new Hutch Metro Center campus lobby. The murals, installed for the November 2014 opening, were fabricated on glass panels by Skyline Design, Chicago (9' x 100' total width). Also at Montefiore / Children's Hospital: Adolescent Lounge, Pediatric Radiology Exam and Waiting areas.
New for 2015:
* Water lily-themed 36' glass mural for the Wakefield Campus lobby.
* 2015 CODA Awards Top 100 Winner / Public Space Murals  https://www.codaworx.com/awards/codaawards/2015/entries/bronx-flora-montefiore-medical-center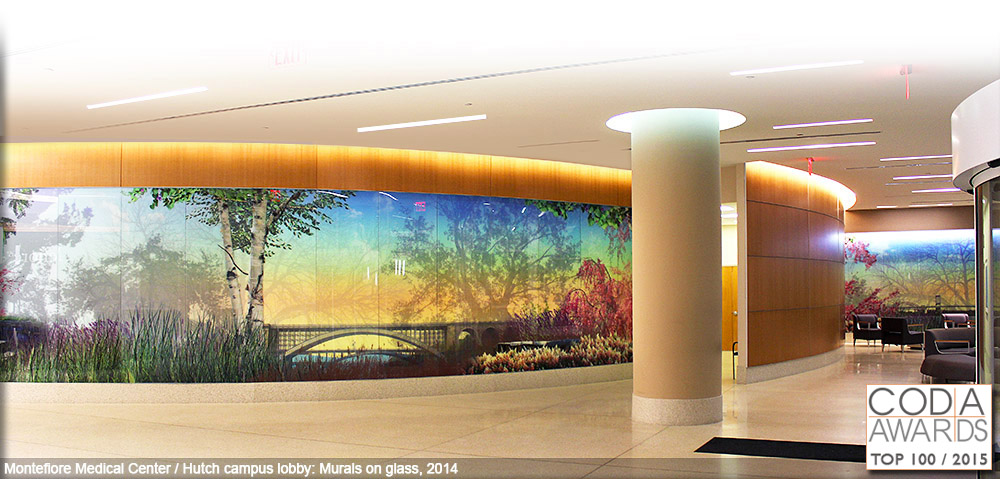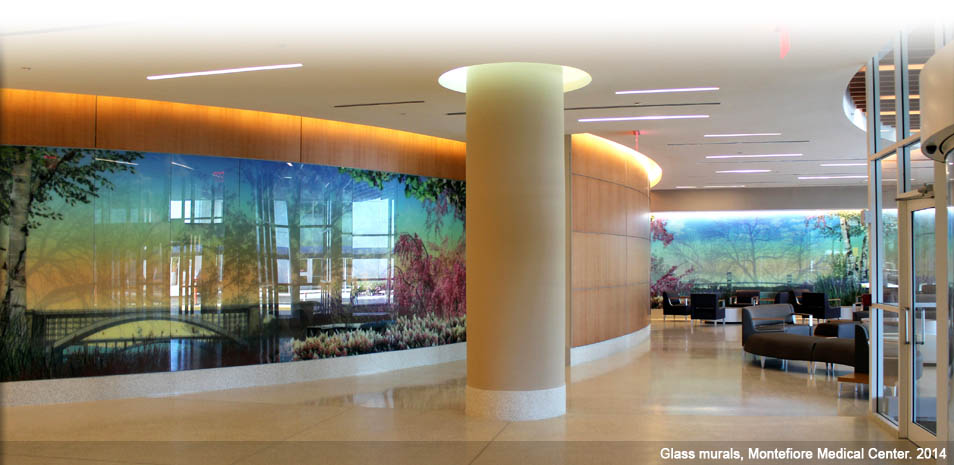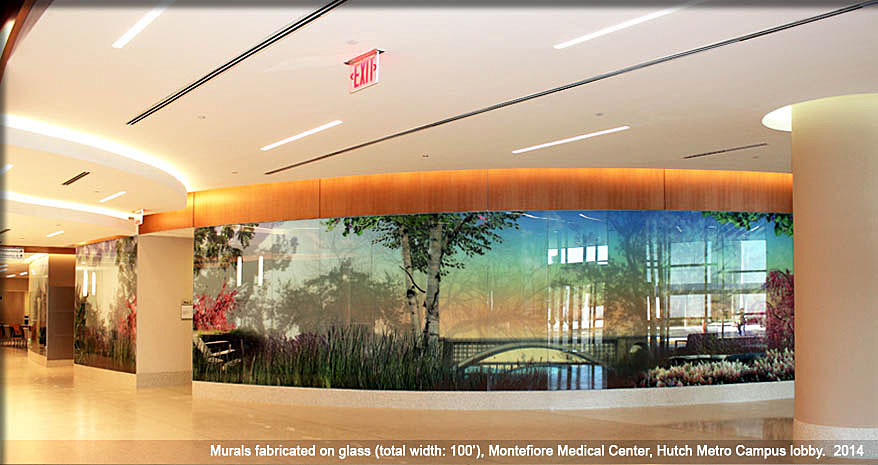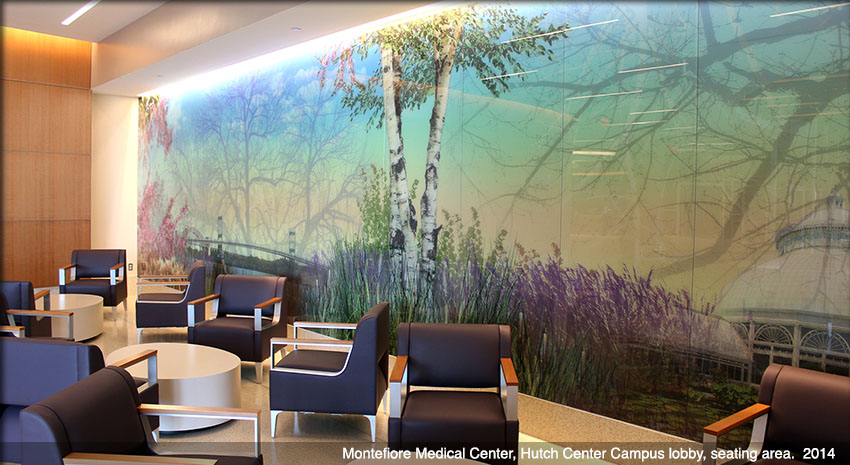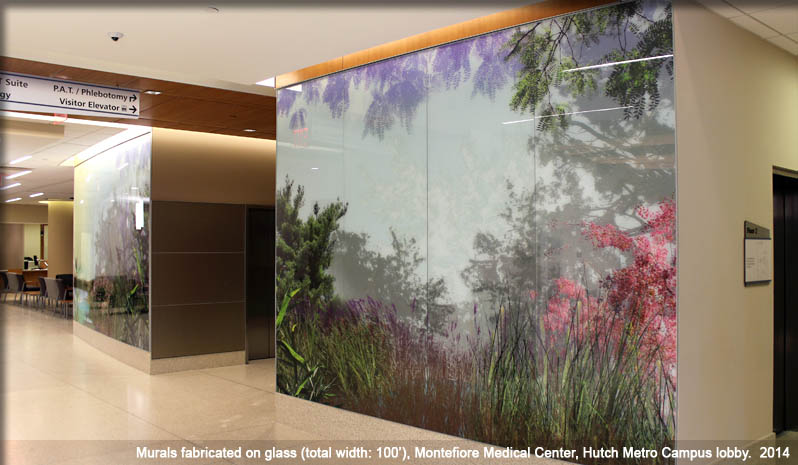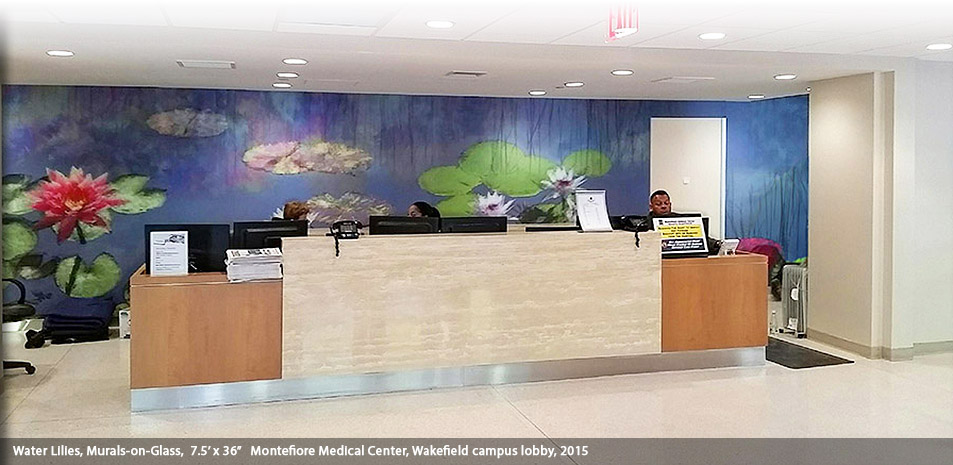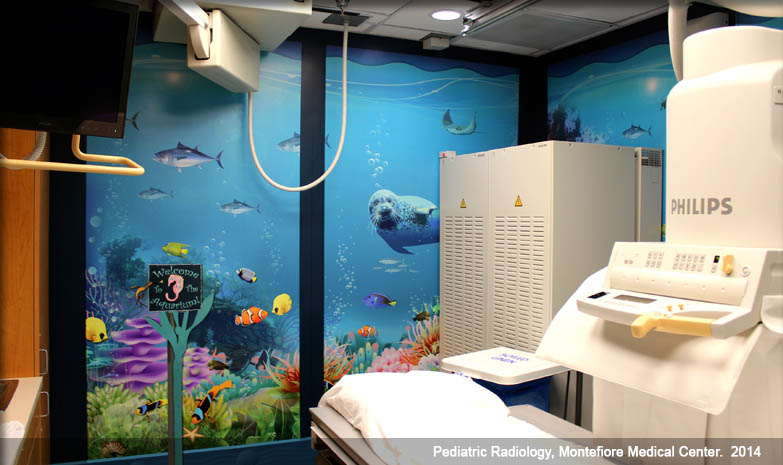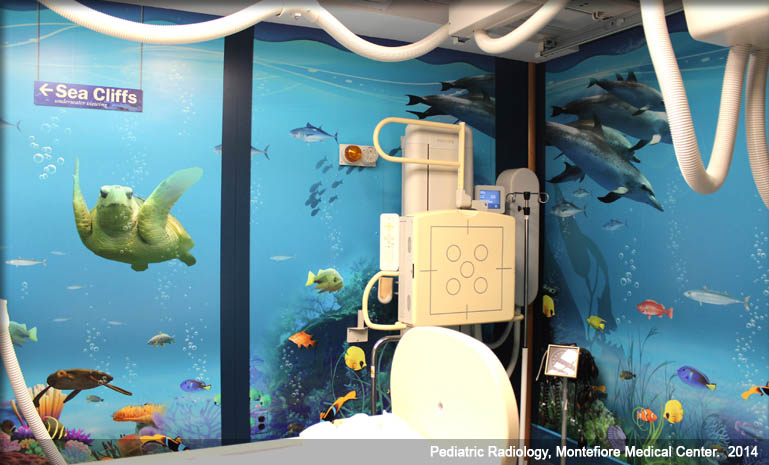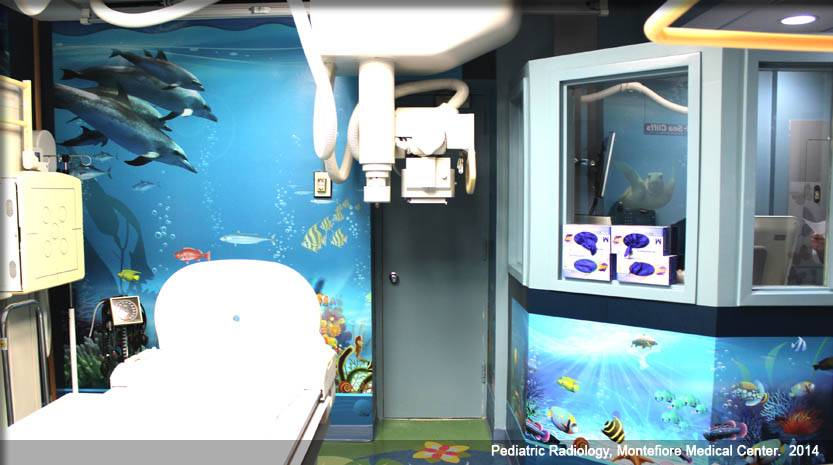 © 2015 KimakDesign, LLC. All rights reserved.