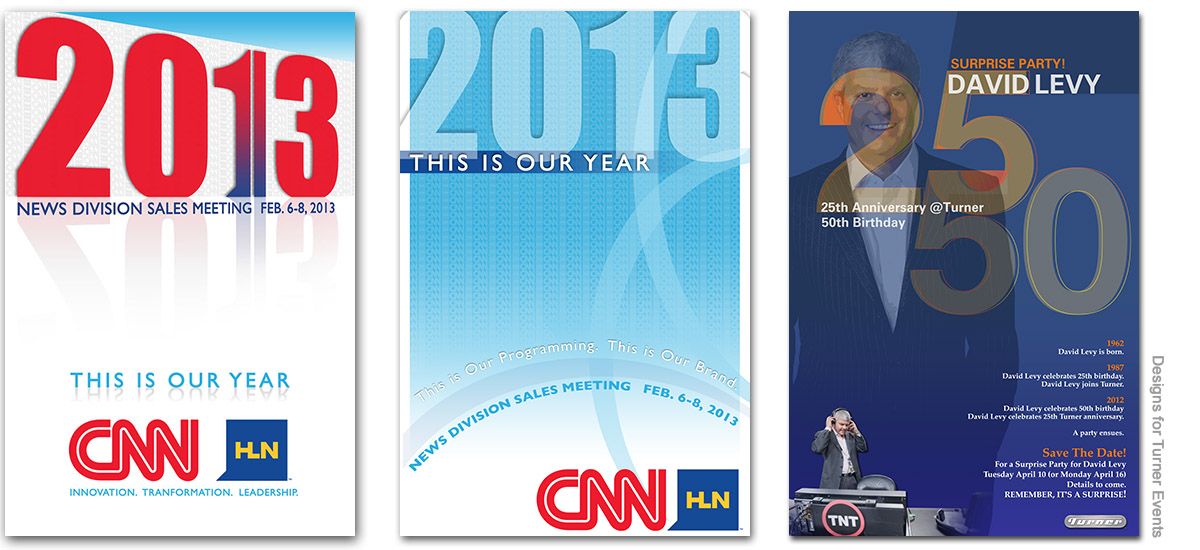 Original Photography / Installations & Prints, Logos and Miscellaneous Projects
Much of my mural work is based on original photography combined with other art, images and graphic elements. This area highlights some of that photography as stand alone / exhibtion art, along with environmental graphic design / mural installations in which photography plays a main role, as well as art prints that are photo-based. Also included here will be one-off projects from various clients including logo and promo/branding design.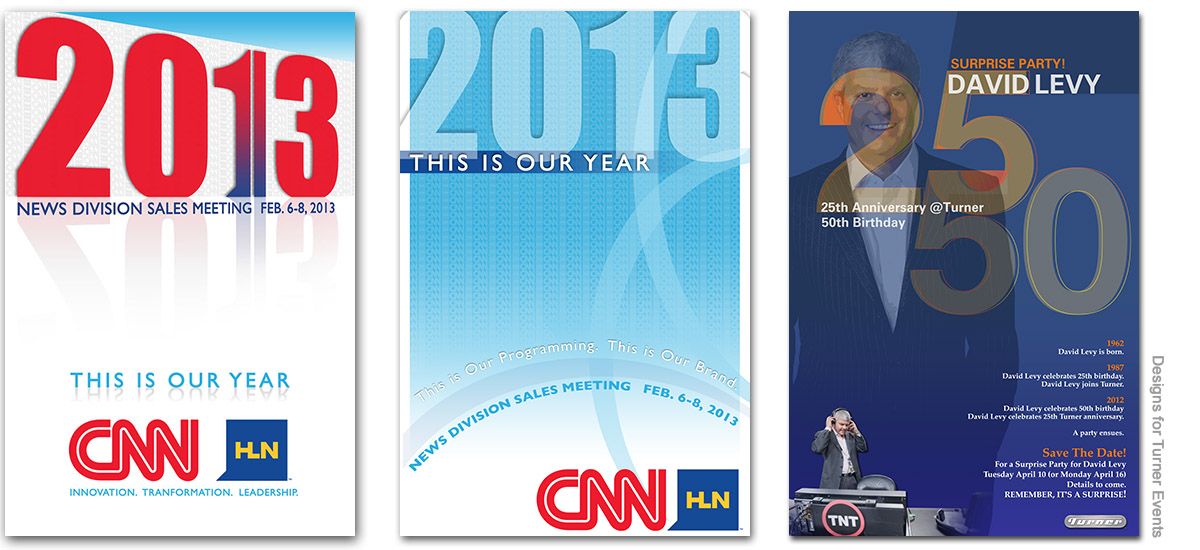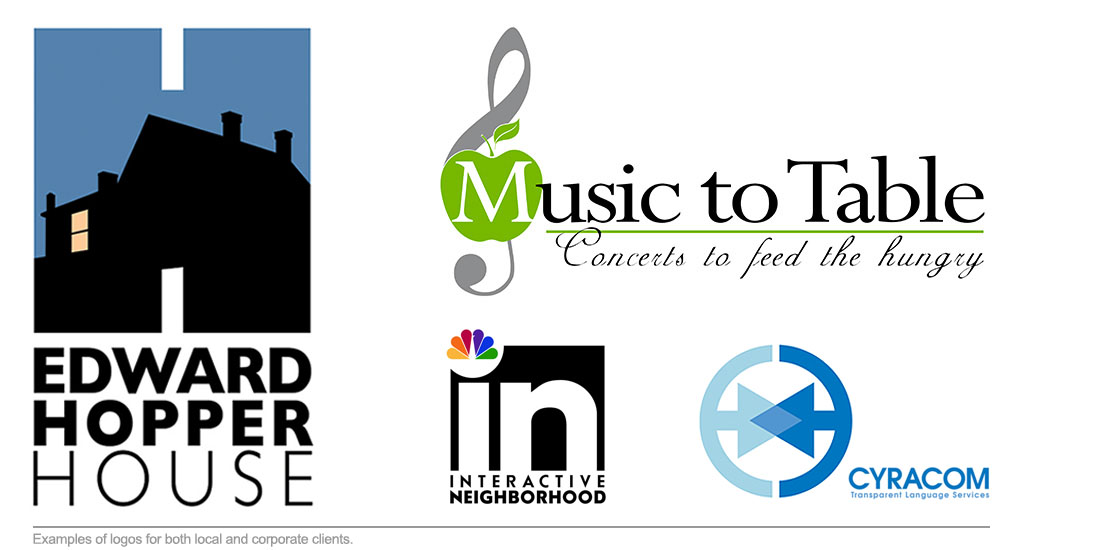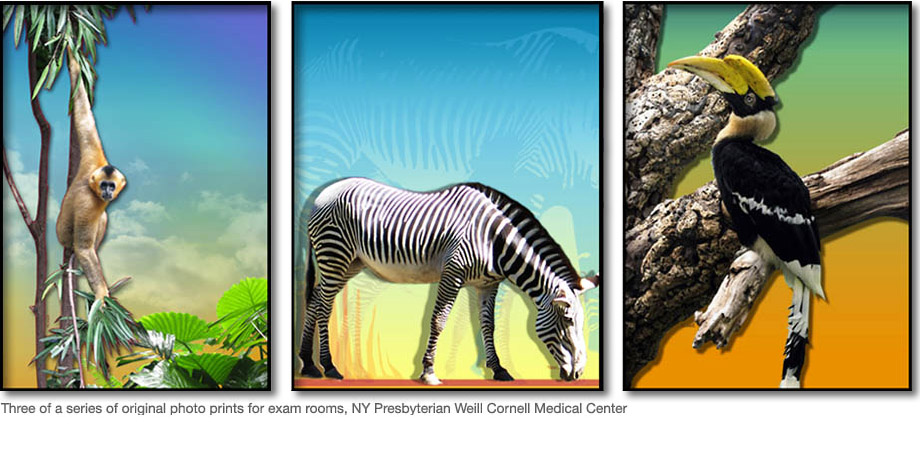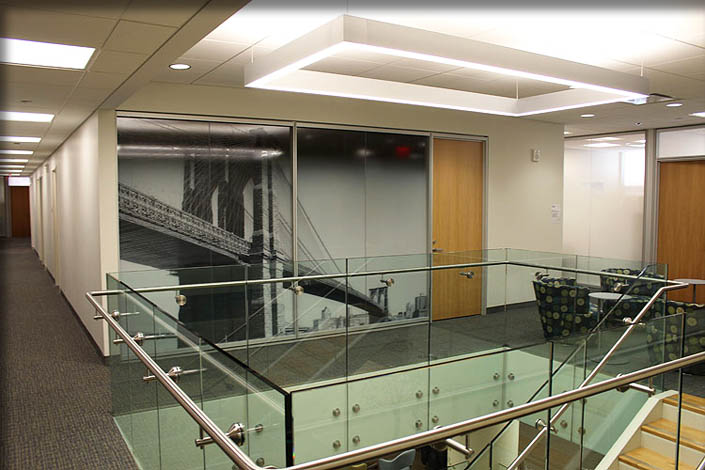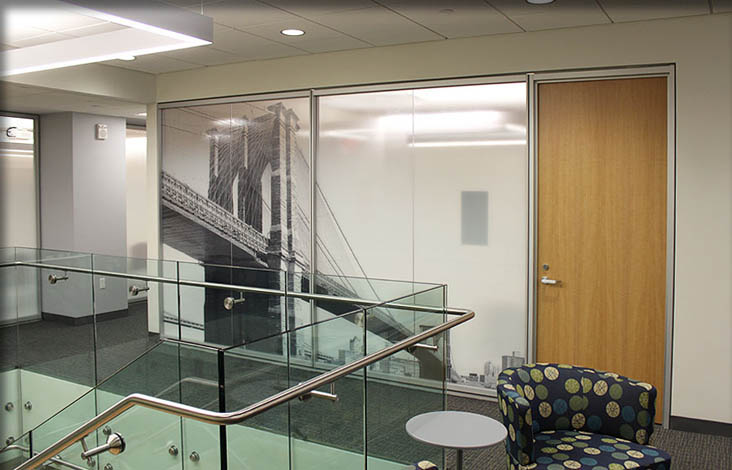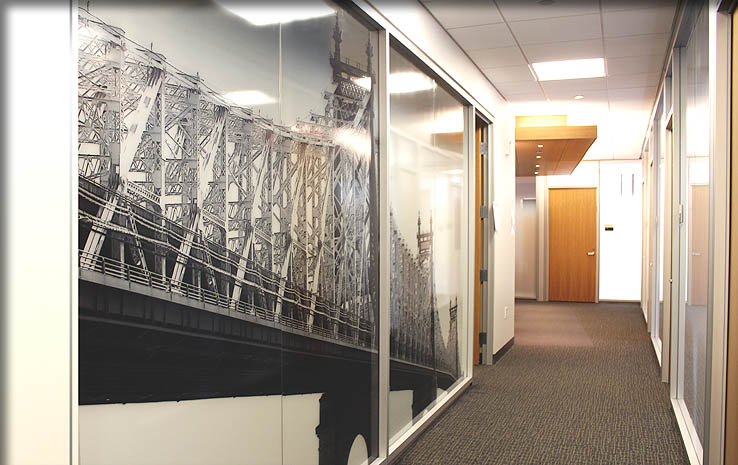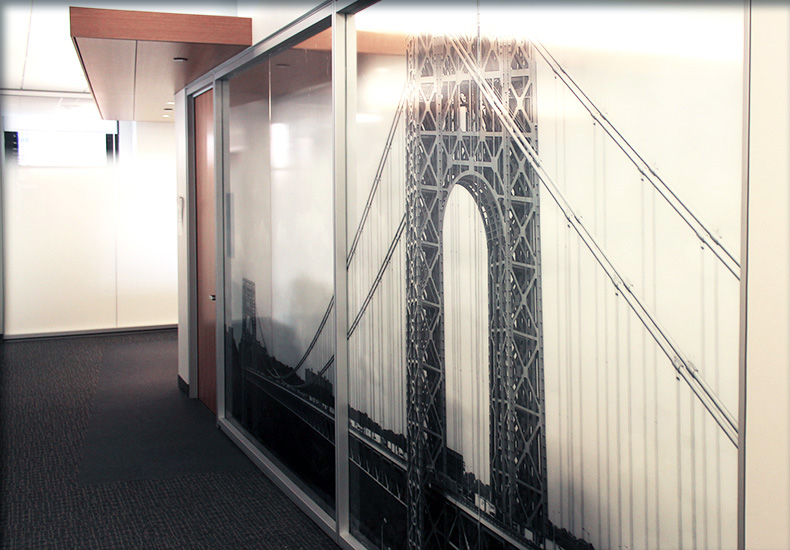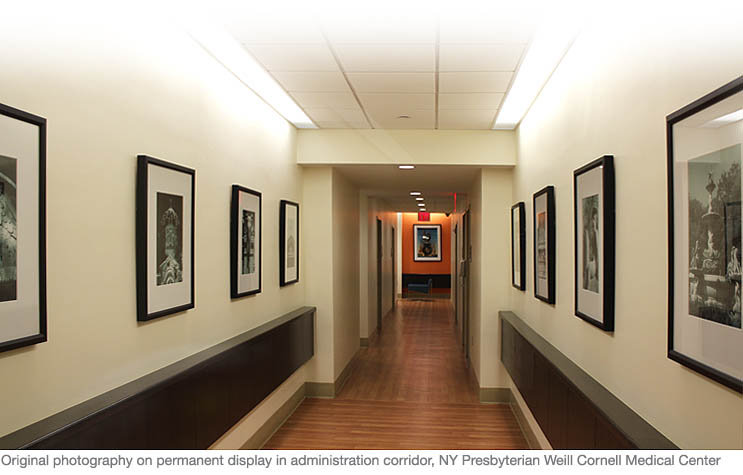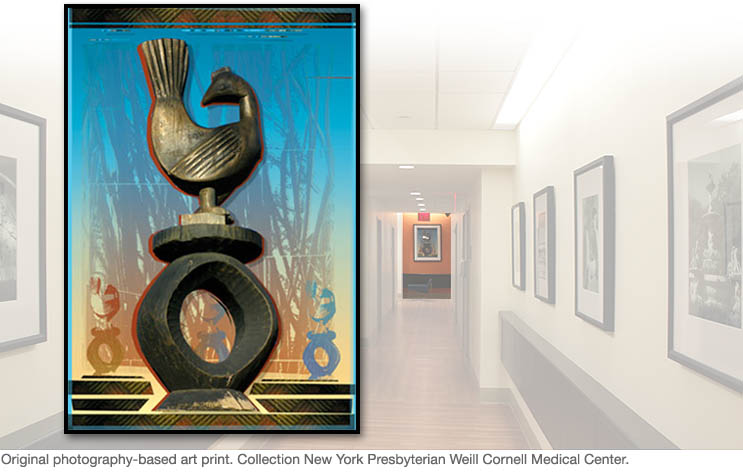 © 2018 KimakDesign, LLC. All rights reserved.